Zach Frenkel, CEO
Industrial engineering & management B.Sc
A senior manager in several startups and industrial companies.
Owner and leading partner in a technological startup.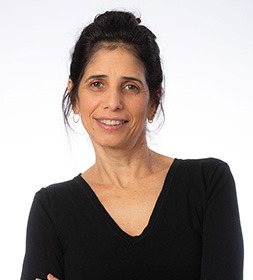 Aya Morag, Project Manager
Industrial engineering & management – specialization in manufacturing processes.
Over 15 years of experience in managerial, operative positions in the industrial field, with a focus on managing and improving processes and information systems.
Noit Berkovich, InnoValley - Kineret Springs Transitions Program Manager
Extensive professional experience in management and recruitment of human resources in large, leading organizations.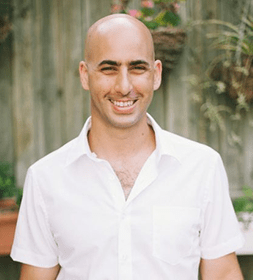 Arnon Zamir, Director of Bigdata, Socio-Technological Entrepreneur
Content and innovation methodologist.
Founding Director of TOM, a socio-technological enterprise active in 22 countries.
Partner in "Making Education" which develops pedagogical content for the 21st century.
Manages the "Socialdizing" project at JDC-Israel, to promote ecosystems for impact technology in Israel.