An International Innovation Center for Agriculture, Aquaculture and ClimateTech
InnoValley aims to be a focal point for innovation that leverages the unique strengths of the Spring Valley region and community.
● Adaptive regional growth. From traditional Kibbutz businesses to bleeding-edge technology startups, we are committed to develop growth engines that enable the region to prosper in an ever-changing world, and to lead by example of resilience through innovation.
● Collaboration with our neighbors. We reach out and offer our hand to collaborators across the border, through the Jordan Gate collaborative innovation zone.
● Sustainable Innovation that conserves resources to better serve our community and set an example of responsible venture-building.
Click here for an article about InnoValley featuring an interview with Innovalley CEO, Zach Frenkel. (Hebrew)
Bringing innovation and entrepreneurship to the Spring Valley region in order to develop new growth engines for agriculture, manufacturers, businesses and startups.
Innovation and technology are significant growth engines for the region's development. It was from this vision that InnoValley innovation center was founded, serving also as a technological accelerator.
InnoValley attracts new companies to the region, creating great opportunities for young and innovative entrepreneurs. The outcome is enhanced economic growth and high-quality local employment that make Spring Valley a landmark of expertise and an attractive zone for creators.
Goals on our Current Roadmap
To develop start-up companies active in fields related or complementary to our regional strengths: agriculture, climate-tech and water
To make public funding opportunities readily available to companies through our collaboration with the Israeli Innovation Authority (IIA) grants program, the European R&D programs and more.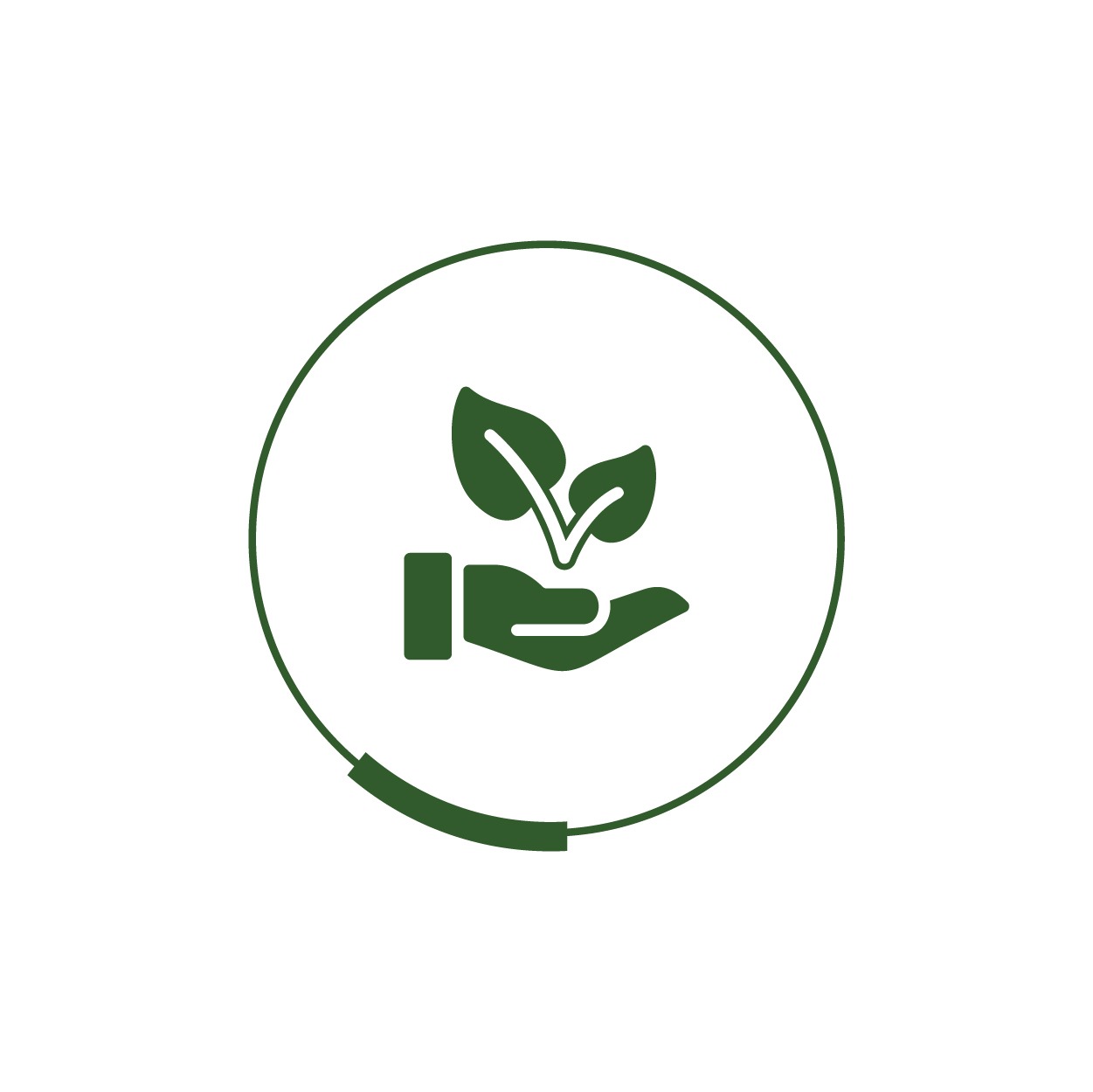 To lead collaborative efforts in research, development and the initiation of new ideas.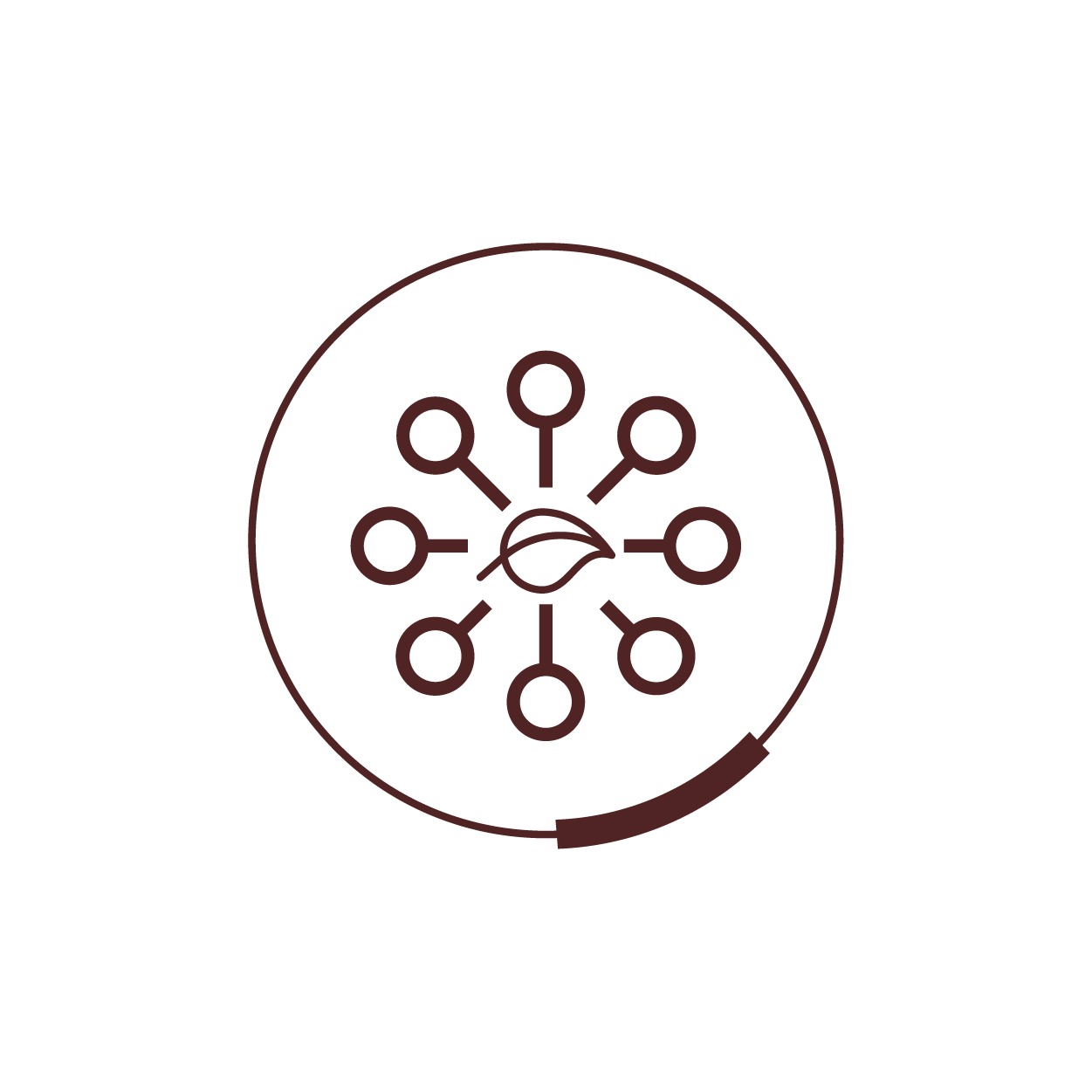 To make Big-Data a prominent tool in the arsenal of the farmers and industries of Spring Valley.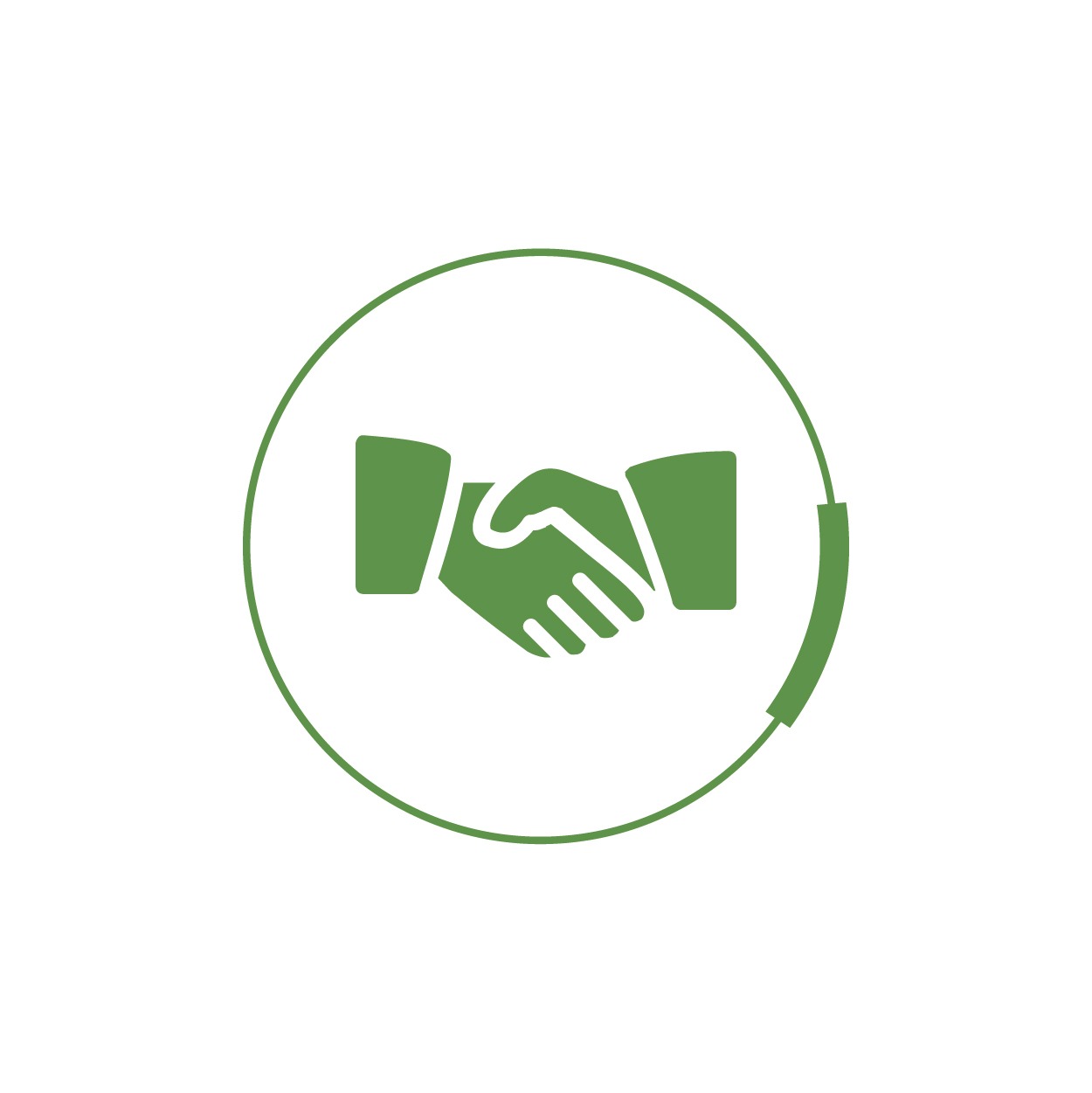 To create win-win collaborations that connect entrepreneurs to companies in the valley, utilizing existing resources for mutual benefits.
We have expertise and formal status as collaborators, mentors and supporters in the funding of R&D programs.
InnoValley facilitates collaborative funding processes in consortiums, binational dyads and local collaborations ("Maagad"). While encapsulating the potential for high gain, these complex group processes require unique skill and experience. InnoValley's team demonstrated high success rates and a focused approach towards collaboration in our areas of strength.