The Innovation Center at HaMa'ayanot Valley.
The center was established with the support of Local industries and with the cooperation of the leading R&D organizations in the region.
The goal of the Center is to create a regional ecosystem of industrial Innovation and to develop innovative growth engines for local factories, agriculture, businesses and start-up companies.
The center will focus on relevant R&D fields involving: agriculture, water, fertilizers, biological pest control, aquaculture, animal feed, paper and chemicals, plastics and polymers.
Bringing Innovation and entrepreneurship to the Valley and the region in order to develop new growth engines for factories, agriculture, business and start-ups.
Our principles
of operation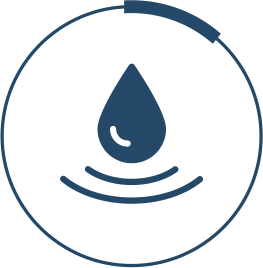 The Center will operates in three levels: Accelerator, incubator and Innovation grants for startups  & local Business organizations.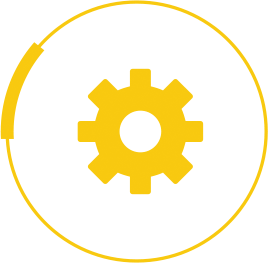 Establishment of one center or several centers
in the region's using existing properties.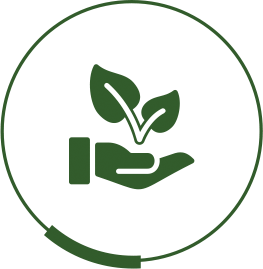 Connecting startups to leading industries in the region and utilizing the existing resources in those plants.